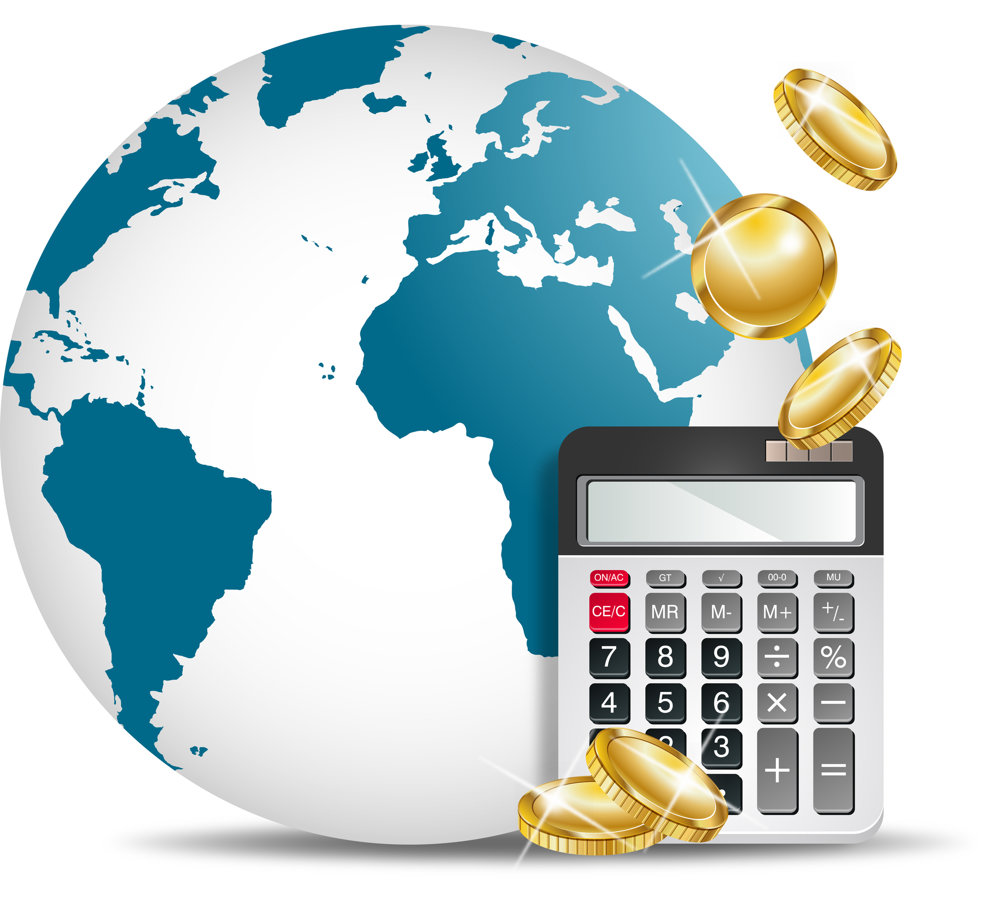 Price table - price per word
| | | | | | | |
| --- | --- | --- | --- | --- | --- | --- |
| Amount of Words | Discount | Translation | Proofreading | Revision | Copywriting | Blogwriting |
| ≤ 2.500 | 0% | € 0,060 | € 0,020 | € 0,037 | € 0,090 | € 0,090 |
| > 2.501 – 10.000 | 10% | € 0,054 | € 0,018 | € 0,034 | € 0,081 | € 0,081 |
| > 10.001 – 50.000 | 15% | € 0,051 | € 0,017 | € 0,032 | € 0,076 | € 0,076 |
| > 50.001 – 100.000 | 20% | € 0,048 | € 0,016 | € 0,030 | € 0,072 | € 0,072 |
| > 100.001 – 250.000 | 25% | € 0,045 | € 0,015 | € 0,028 | € 0,068 | € 0,068 |
| > 250.001 – 500.000 | 30% | € 0,042 | € 0,014 | € 0,026 | € 0,063 | € 0,063 |
| > 500.000 | 35% | € 0,039 | € 0,013 | € 0,024 | € 0,058 | € 0,058 |
* Rates for translation, blogwriting & copywriting are incl. proofreading
** Please note: for complex content and some language combinations a surcharge may apply
Invoicing
We invoice for up to 100,000 words on completion. Invoices are submitted after we have sent you the documents, and should be paid within 14 days of approval of the work. For large project assignments (from 100,000 words), a 50% down payment or monthly invoice is required.
Monthly invoicing
To keep your website updated regularly, you can also take advantage of our monthly invoice option. This means you can send us the required texts when you want, and will receive just one invoice per month. Of course, the monthly invoice is also subject to payment on completion, and you will only receive an invoice if actual translations have been delivered!
NOTE: For translations of general terms and conditions or contracts, we make use of a translator with a legal background and/or sufficient knowledge of such work. However, we do not offer certified legal translations.