Why choose Real Estate Translations?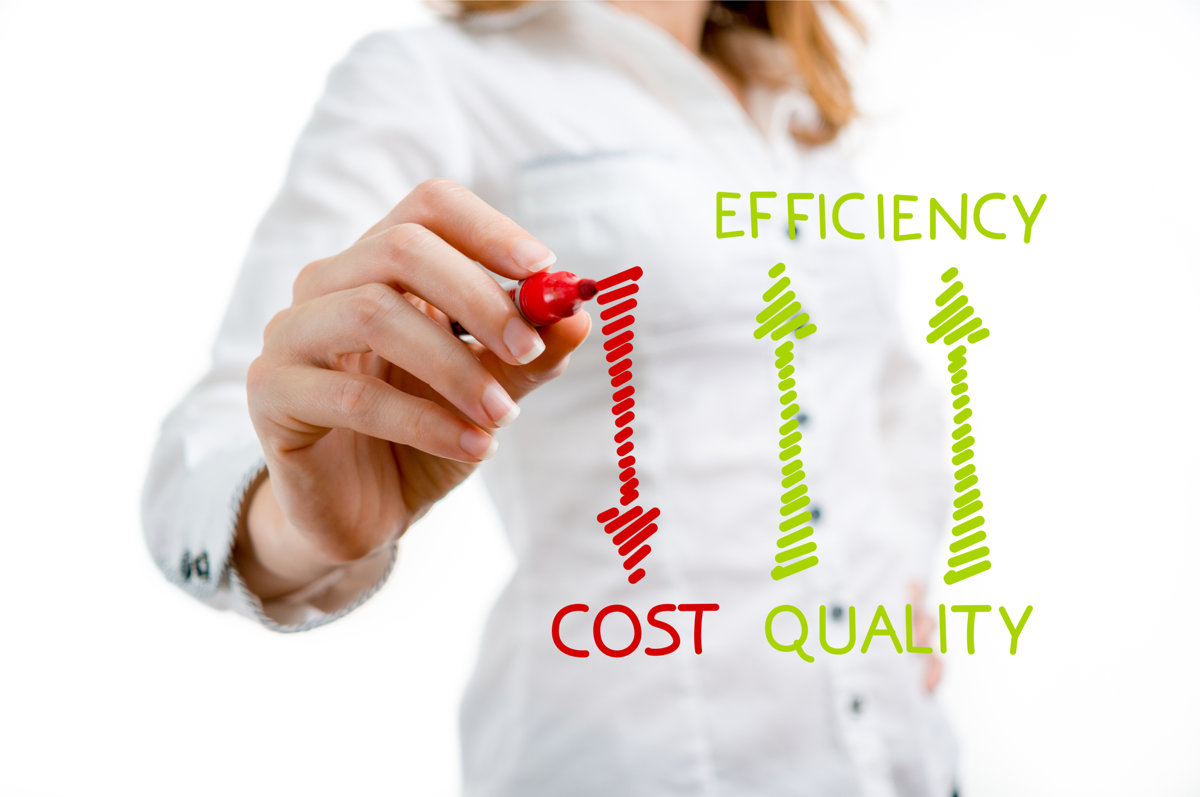 | | |
| --- | --- |
| | High-quality and cost-effective translations from € 0,039 per word |
| | Our price includes a second native proofreader. |
| | We only work with native translators. |
| | Translations possible in all language combinations! |
| | We don't charge for repeated content. |
| | No minimum charge per job. |
| | Risk-free, with payment on delivery. |
| | Translation possible in any file format or software. |
| | A preliminary test translation (up to 250 words) free of charge. |
| | All your content will be treated confidentially! |
| | Click here for our benefits. |
Which file formats and software can Real Estate Translations translate for you?
At Real Estate Translations, we can provide you with the most accurate translation services in any file format or software. We use an effective platform that supports almost any file format and software. When we receive a specific file format, we will provide you with a professionally translated and designed product in its original format. This way, you won't have to spend unnecessary time hiring separate companies for your translation and graphic design needs.

Click here for an overview of the file formats we work with.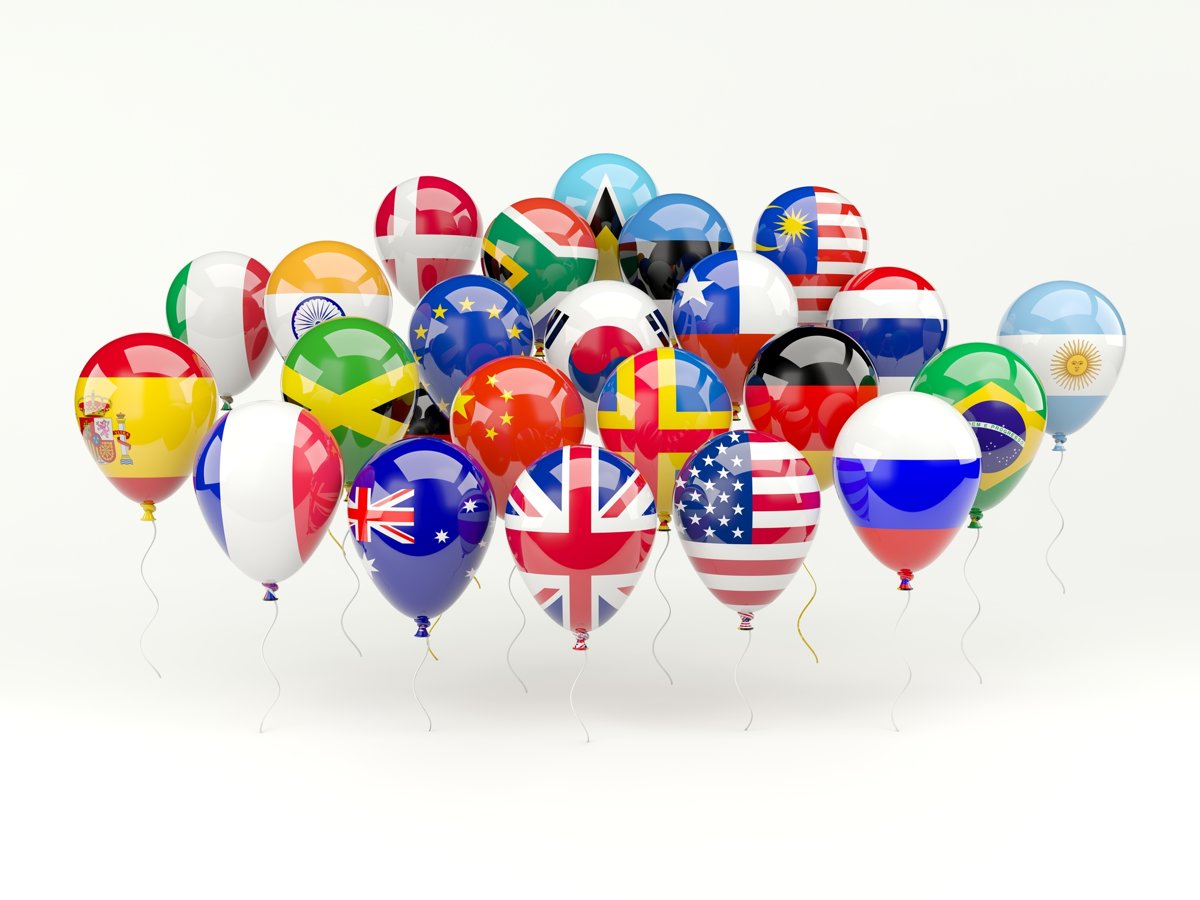 All Language combinations possible!
We can provide translations from and into English, French, German, Italian, Spanish, Portuguese, Dutch, Norwegian, Finnish, Danish, Swedish, Russian, Bulgarian, Polish, Hungarian, Czech, Slovenian, Chinese, Japanese, Hindi, Arabic and any other language combination you may require! We can also improve (by proofreading or editing) a text you've translated yourself, or write the text from scratch (copywriting/blogwriting). We exclusively use native speakers of the target language, and you can personally select them by writing style, tone and message. Take advantage of our free test offer of up to 250 words: send us a file of your choice, tell us your requested language combination(s) and get back versions provided by three different native translators.
Please contact us and assure yourself of a cost-effective and high-quality translation service
Don't wait any longer! Hundreds of satisfied customers from the tourism and real estate sectors have gone before you!
Would you like to know immediately what it would cost you to use one of our services?
Click here to check out your cost-effective price!